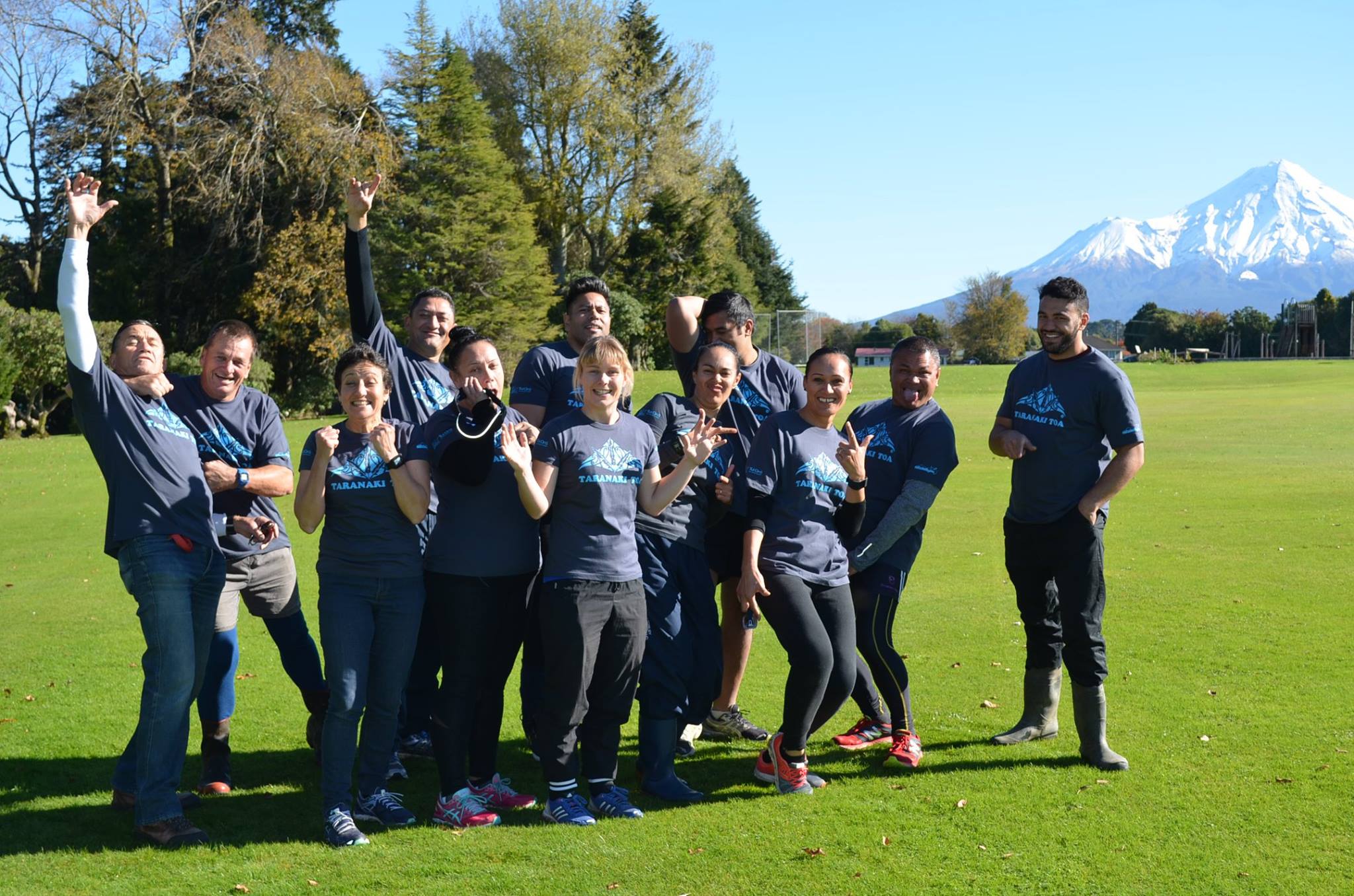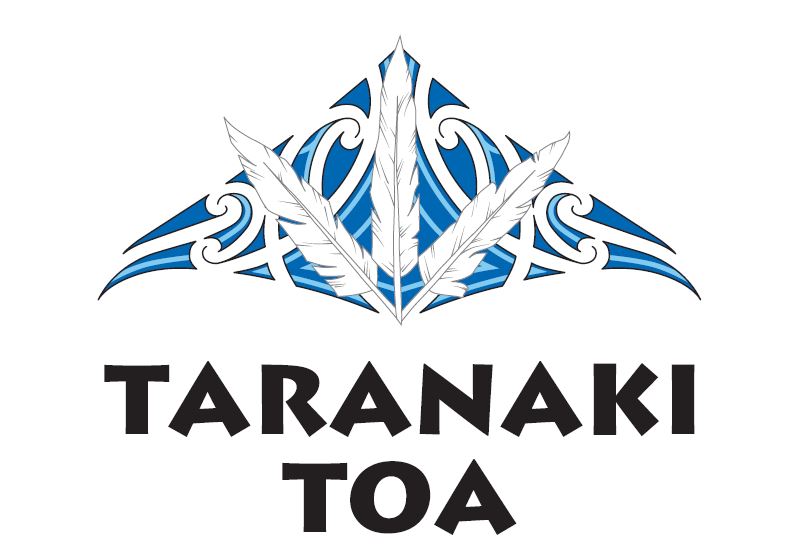 Save
Save
Save
Save
Save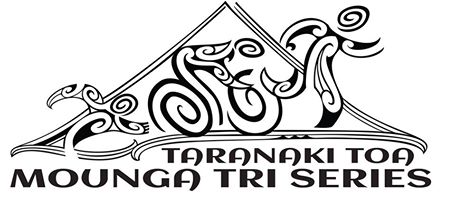 Save
Save
Taranaki Toa is a small group of Taranaki-based whānau who see triathlon, and each of its three disciplines, as a vehicle for whānau to pursue a healthier lifestyle, in a helpful and supportive environment. We seek to engage whānau throughout Taranaki – from Pātea, Hawera, Opunake, New Plymouth and Waitara – to work, support and awhi each other to take up the challenge.
To achieve this, we want to get more whānau active and involved in triathlon and endurance events for life. We want to provide a supportive entry point into triathlon and endurance events, and encourage whānau into a range of triathlon and endurance training groups, sessions and events.
Join Now
Registrations have now closed! Thank you to all who have registered! Ngā mihi nui!
Latest News
Amateur triathletes got to train with some of the world's up and coming talent in New Plymouth on Tuesday. A crew of […]
The morning of Saturday 2nd April dawned to atrocious weather conditions, but that didn't stop about 150 whanau and their supporters from […]
There will be no prizes for first place at the inaugural Taranaki Toa Mounga Tri Series in Waitara this weekend. For organiser Alf […]